Horizontal Flow Wrapper, DXD-580 Series Flow Pack Wrapping Equipment
The DXD-580 Horizontal Wrapper Equipment is specially designed for solid products such as hamburgers, instant noodles, bread, and more.
DXD-580(DXD-580 series flow pack wrapping equipment is a high efficiency and multi-functional horizontal flow pack wrapper. The packing method of low film packing is suitable for the packaging of piece parts, goods with water and irregular products.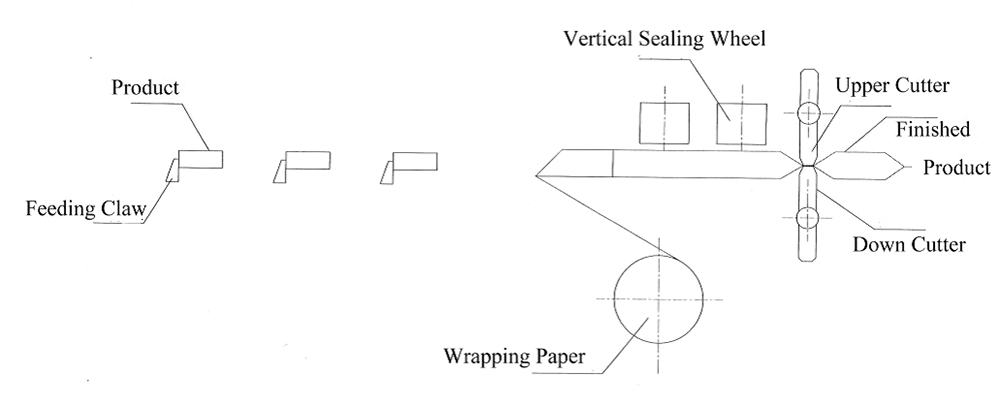 Feature
Suitable for the packaging of large irregular products.
Low film packing machines. The film covers the products from bottom to the top, this packing method can prevent water from leaking out from the pack bag and avoid the small and loose parts from falling.
The low film packing machines has better air tightness. It can avoid the appearance of tearing and air leakage.
Equipped with automatic inspection device. The length of packing bag can be adjusted in the packaging process.
Equipped with rotating cutting head. The cutting operation and packaging operation proceed simultaneously, which improve production efficiency obviously.
Angle folder to make the appearance of the packaged product more beautiful.
Human-machine interface. Easy to operate.
Technical Parameters
Production capacity
10-45Pcs/min(Single knife)
20-90Pcs/min(double knife)
Shaped packaging
Various shapes
Range of packaging
Bag length
240-600mm
130-280mm
Width
80-200mm
80-200mm
Height
< 110mm
< 80mm
Maximum width of packing film
600mm
Maximum diameter of packaging film
Ф300mm
Total power
3.3kw
Power supply
220v50-60HZ
Total weight
900kg
Dimensions
1800-4100*1300*1450mm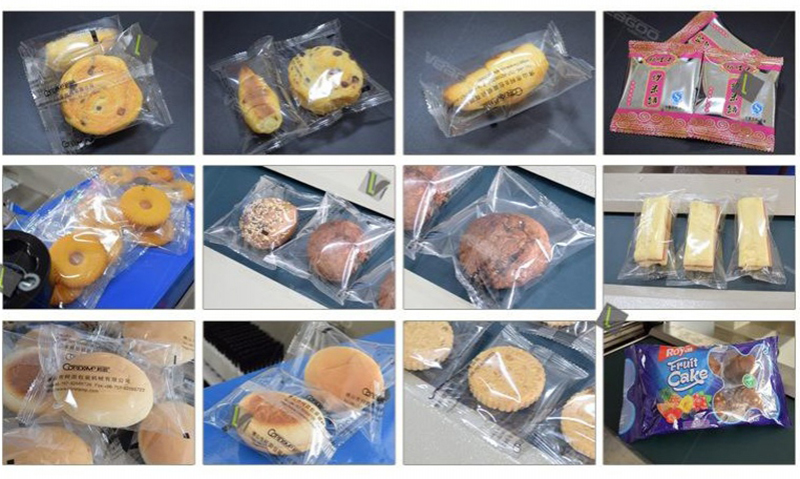 Optional devices
Date coder
Air pump
Angle folder
Wenzhou Ruida Machinery Co. is a trustworthy source of horizontal flow wrappers and automatic packaging equipment founded in 1989. We apply our decades of accumulated production experience to satisfy the needs of our thousands of customers in various industries. We have provided packaging equipment for companies involved in the production of food, pharmaceuticals, hardware, and so on. Our products are sold throughout 31 provinces and cities in China and exported to other countries like Korea, America, Russia, as well as regions like Southeast Asia and the Middle East.