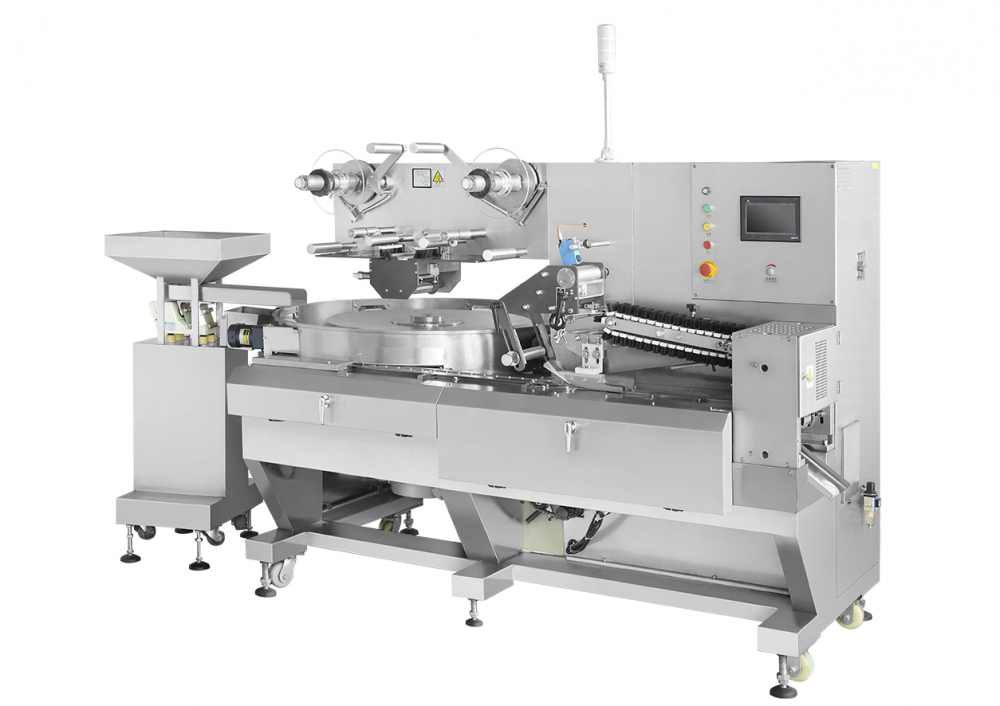 Flow Wrapping Machine, HFFS Wrapper, DXD-1600 Type Flow Pack Packaging Equipment
The DXD-1600 series flow pack packaging equipment is designed and manufactured for the packaging of small products such as candy, and more.
It is a kind of up-film packing HFFS wrapper, and it is also a flow-wrapping machine.
The automatic bowl feeder of DXD-1600 has a wide width of 1.2m, which makes the packaged products fall into the feeding device. Moreover, the DXD-1600 is equipped with six cutting heads so that it has a maximum packaging speed of 1400bags/min. Compared with the DXD-1200, the DXD-1600 has a lower empty bag rate, better quality and material utilization.
The vertical sealing device of the DXD-1600 is equipped with a traction wheel and one heat welding wheel, which can guarantee high preheat speed and the integrity of packaged products and maximizes the yield.
Feature
The automatic bowl feeder is suitable for the packaging of multiple small products.
Equipped with an infrared sensor, inspecting the packaging process at any moment to guarantee the integrity of the packaging
The automatic defect removal system can efficiently reduce the empty bags rate.
Equipped with rotating cutting head. The cutting operation and packaging operation proceed simultaneously, which improve production efficiency significantly.
Technical Parameters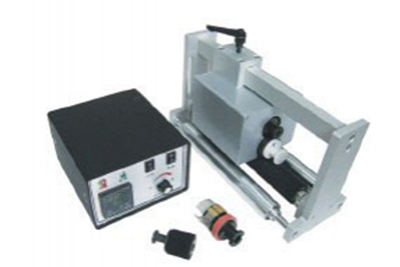 Production Capacity
1400bags/min
Shape of Candy
Square, Ellipse, Oblate,, Globular, ,Plum Blossom-Shaped
Packing Range
Length
12-50mm
Width
12-30mm
Height
5-18mm
Length of Finished Bag
50-120mm
Gross power
6kw
Power supply
380v 50HZ 3P/AC
Gross weight
1500kg
Overall dimensions (mm)
3700*1650*1700
Packing Material
OPP/CPP/PET/Al-plastic film/ Paper-rubber complex
Optional devices
Date coder
Automatic film gusseting device
Product distribution systems
Wenzhou Ruida Machinery Co. is a trustworthy source of horizontal flow wrappers and automatic packaging equipment founded in 1989. We apply our decades of accumulated production experience to satisfy the needs of our thousands of customers in various industries. We have provided packaging equipment for companies involved in the production of food, pharmaceuticals, hardware, and so on. Our products are sold throughout 31 provinces and cities in China and exported to other countries like Korea, America, Russia, as well as regions like Southeast Asia and the Middle East.