Frozen foods flow wrapping line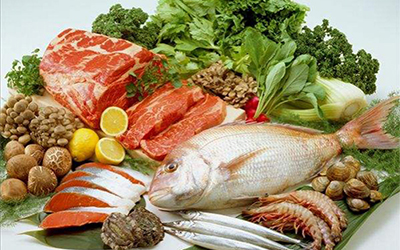 If you are in the business of packaging frozen foods like hash browns, meat patties, pizza, and tray dinners, Wenzhou Ruida Machinery offers high efficiency horizontal flow wrappers and automatic feeding systems for your operation.
Why choose Wenzhou Ruida Machinery to package frozen foods?
The horizontal flow wrappers of Wenzhou Ruida Machinery are suitable for frozen food packaged in trays. The pack is delicate and can keep fresh for a long time due to its good air tightness.
The bottom reel version horizontal flow wrappers is perfect for frozen food with water because this package type can prevent water from damaging the packing seal.
Wenzhou Ruida Machinery manufactures packaging machinery for many frozen food products such as:
Seafood
Vegetable
Fruit
Meat
Sandwich
Pizza
Frozen dumplings
Wenzhou Ruida Machinery Co. is a trustworthy source of horizontal flow wrappers and automatic packaging equipment founded in 1989. We apply our decades of accumulated production experience to satisfy the needs of our thousands of customers in various industries. We have provided packaging equipment for companies involved in the production of food, pharmaceuticals, hardware, and so on. Our products are sold throughout 31 provinces and cities in China and exported to other countries like Korea, America, Russia, as well as regions like Southeast Asia and the Middle East.